We give you energy with new technology
We give you energy to start strong
We give you energy  to move ahead
We are energy for life
Sepahan Battery Industrial Complex
Was founded in 1999 as the most hi-tech enterprise in automotive battery manufacturing in Iran. It is occupying a total land area of 65,000 m² with an investment in excess of 60 million USD. SBIC's annual production capacity is 5 million batteries, and it is planned to be increased further by introduction of a number of capacity alignment activities. In 2020, SBIC has developed its products and launched UPS and solar batteries with gel technology. SBIC is able to design and manufacture all types of batteries for OEM and after-market applications according to world-class standards from 35 to 220 AH capacity and also EFB batteries which are used for cars with start-stop technology. SBIC is equipped to produce all battery components such as battery plates and lead oxide to support approximately one hundred percent of its production needs without relying on any external sources.
SBIC is committed to provide world-class solutions, new technology and best energy sources to fit your lifestyle.
SBIC is committed to provide world-class solutions, new technology and best energy sources to fit your lifestyle.


Innovation in Automotive Power
Right and on-time information
makes business chain
work properly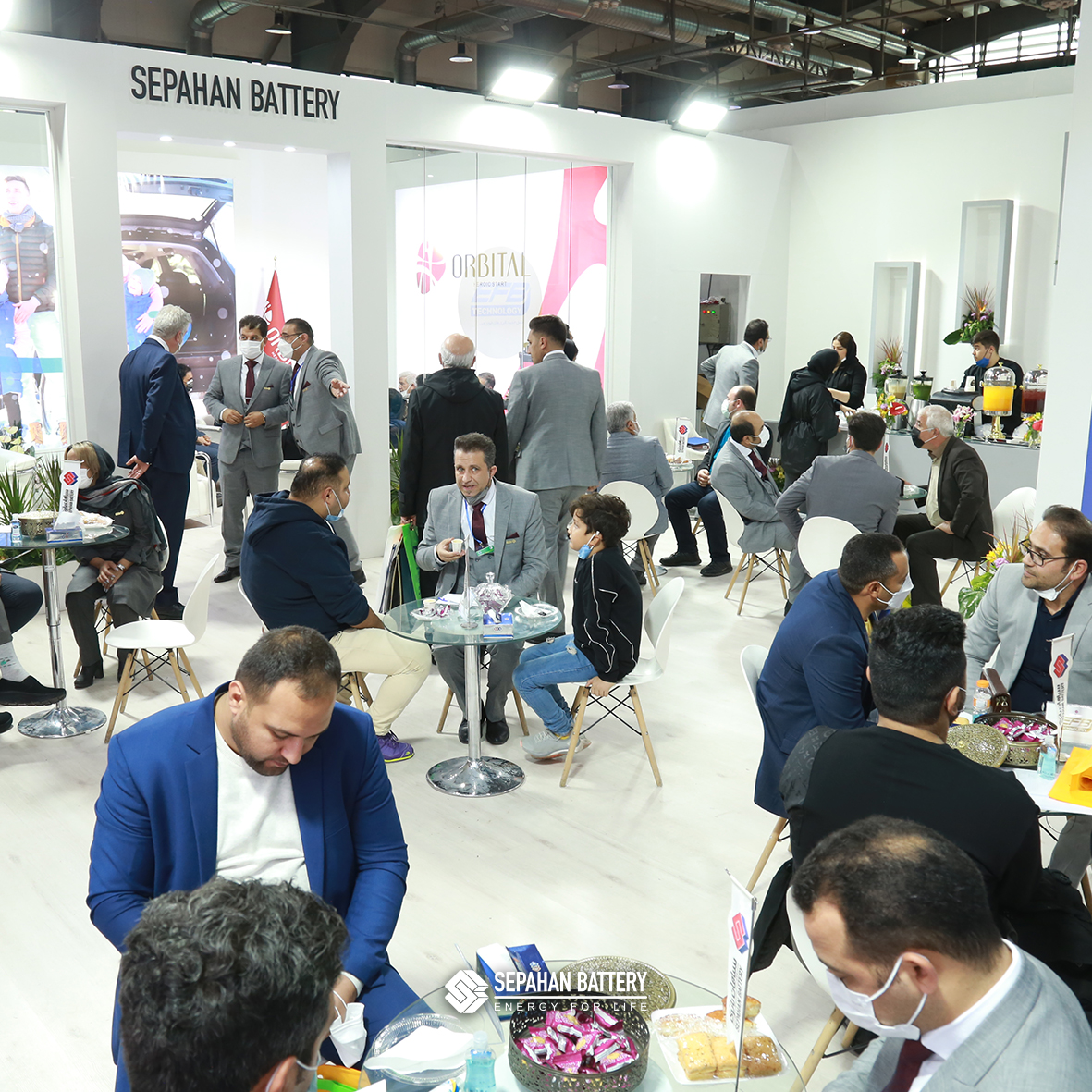 SBIC in "16th Tehran Auto Parts Exhibition 2021" From November 6 to 7, Sepahan Battery Industrial Complex (SBIC) was at the permanent location of the…
International Exhibition "Armenia Expo 2021"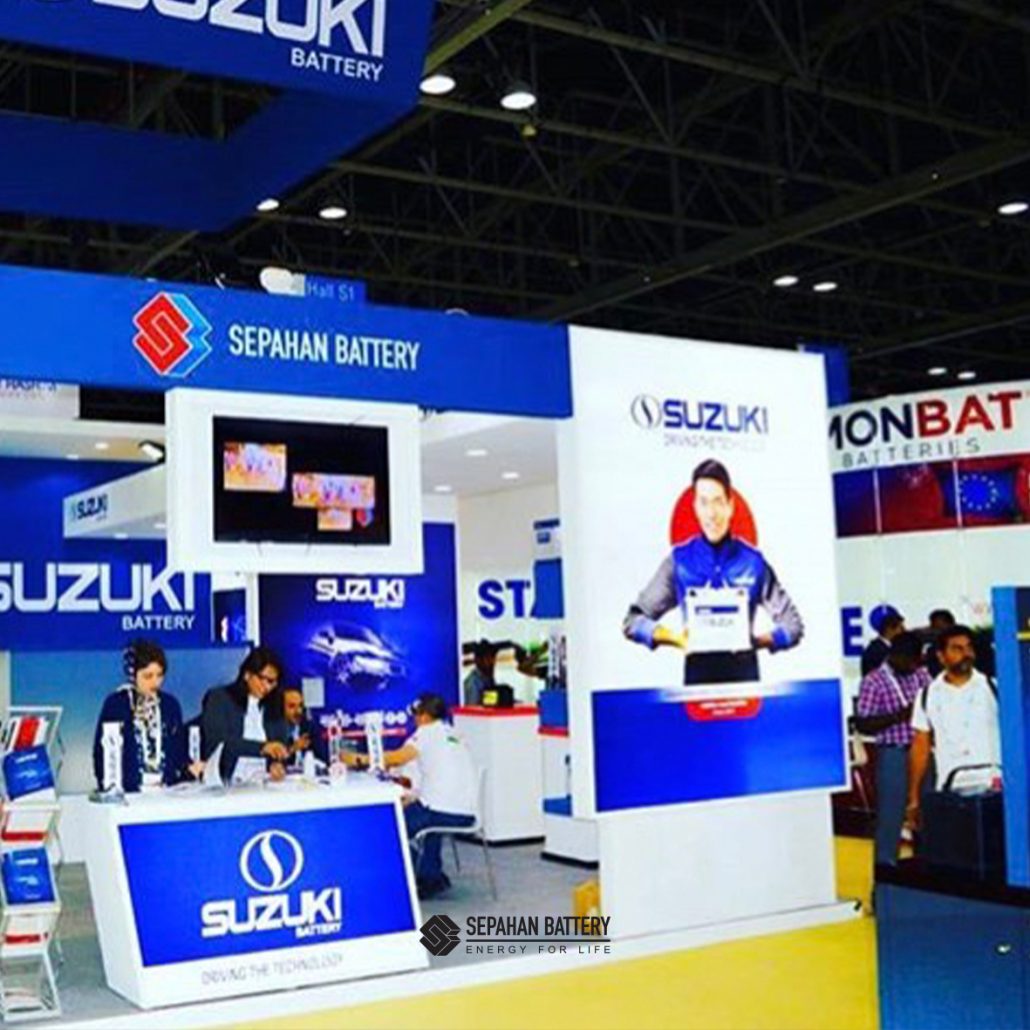 Automechanika Dubai Trade Show in 2018
SBIC introduced its new technologies to customers – EFB and Premium batteries
Please complete the contact form if you would like to make an enquiry
SEPAHAN BATTERY INDUSTRIAL COMPLEX
SBIC as the largest private manufacturer of lead-acid batteries for automobiles has promoted its products across the regional and global markets. Not only has it made itself known across the globe, but also it became the exclusive supplier of battery to a number of international car manufacturers including French car maker, Renault.
In order to keep up with the leading industries in the world, SBIC has established Enterprise Resource Planning in the battery manufacturing industry to systematize production, maintenance, warehousing, financing and budgeting, human resources, purchase and sale and customer relationship for the first time in Iran and in Middle East.
Sepahan Battery Industrial Complex, as one of the leading companies in the battery industry, with its up-to-date technical knowledge and highly specialized expertise has always complied with international standards and improved its technology to the level of the best world-renowned manufacturers.
SBIC with more than 20 years of experience as the largest manufacturer and exporter of the country's battery industry in the private sector has also participated in global markets and cooperated with various leading international automakers including Iran Khodro, Saipa, Renault Pars, Kerman Khodro, etc. SBIC has succeeded to get the worldwide quality accreditations, namely OHSAS 18001, ISO 14001, ISO 9001, AITF 16949, CE, etc.